Infant, Toddler and Summercamp Programs
We care for and educate children from ages 6 weeks through 5 years. Our summer camp offers programs for children through age 9.
Educating and Caring for Children Since 1934
We are the oldest continuously running childcare center in the state of Michigan. Founded as Perry Nursery School, we changed our name in 2014 to better reflect our mission.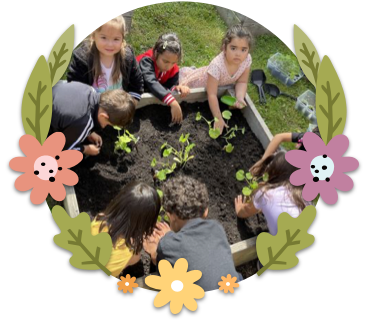 A Charitable Nonprofit Organization
Our mission is to provide equitable access to high-quality early childhood programs and support services. Through outside funding, Foundations can provide tuition on a sliding scale as well as other services that other preschools and daycare providers cannot.